Arctic Circle Trail - ACT
The landscape along the path is very diverse, changing with each kilometer one comes closer to the coast. Passing through low valleys covered by many lakes, it's a relatively easy walk with regards to elevation.
Greenland
Summary
trail name
Arctic Circle Trail - ACT
Checklist
Check these different things before going on trail !
Don't forget anything
Preparation for a trail can be messy. Downloading the track, applying for a permit, renting/buying specific gear, manage food resupply are all kind of tasks hikers must do before leaving. If you thing about something people shoudn't forget, here is the place.
Weather
Best weahter from June to September
Photos
Share your pictures
Views from the trail are generally stunning, share your best shots with us!
Videos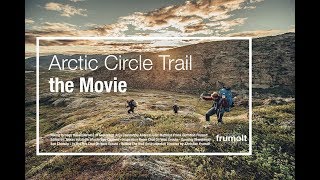 Frequently asked questions