GR 20 - Fra Li Monti
GR 20 is a long distance trail that traverses Corsica diagonally from north to south. It is considered to be the most difficult of all the GR routes and one of the most beautiful mountain trail in Europe.
Corse
Summary
trail name
GR 20 - Fra Li Monti
Checklist
Check these different things before going on trail !
Weather
Best weahter from Mai to Octobre
Videos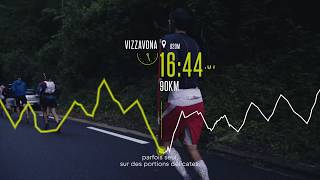 Frequently asked questions