North West Circuit Stewart Island
Stewart Island/Rakiura is the third-largest island of New Zealand. Over 85% of the island is National Park, and most people come there for the hiking and birdwatching. The North West circuit will bring you to the remote places of the island that very few people saw.
Stewart Island
Summary
trail name
North West Circuit Stewart Island
departure
Yankee River Hut
Checklist
Check these different things before going on trail !
Weather
Best weahter from January to December
Photos
Share your pictures
Views from the trail are generally stunning, share your best shots with us!
Videos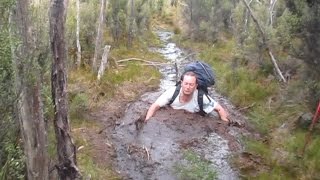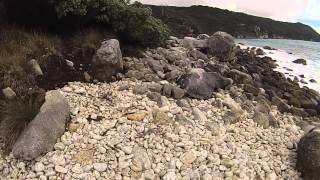 Frequently asked questions